Firebolt™

An application platform to build apps for RDK powered connected home devices and reach millions.
Reach customers from around the Globe with our technology
Now you can reach millions of potential customers using our platform and global reach. With Firebolt™, your app is powered by RDK technology and the backing of our partners including Comcast, LGI, and Sky.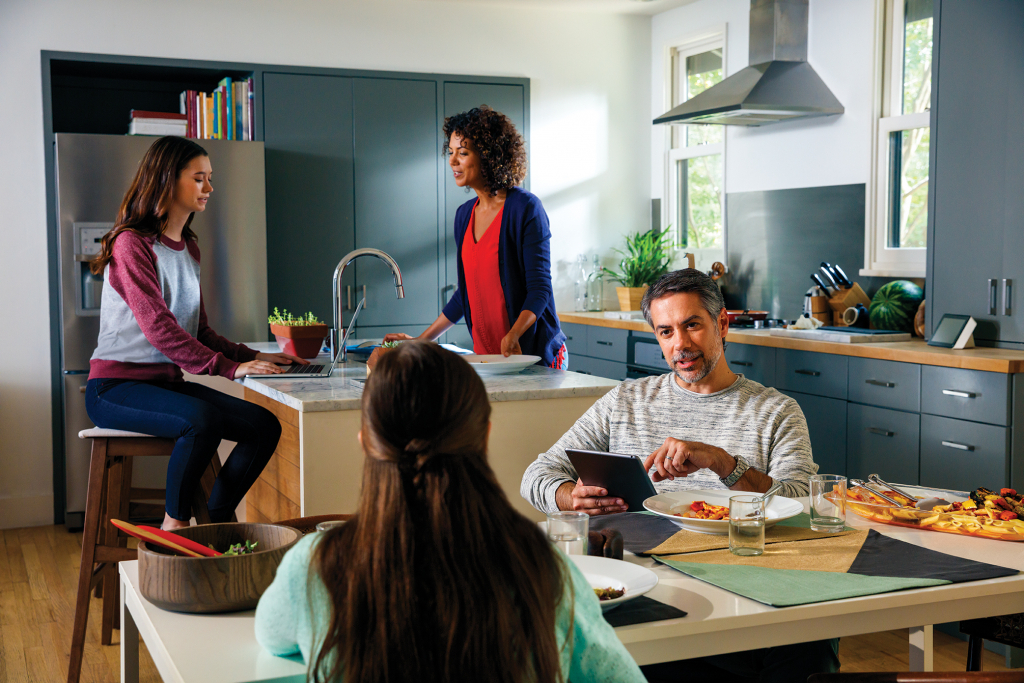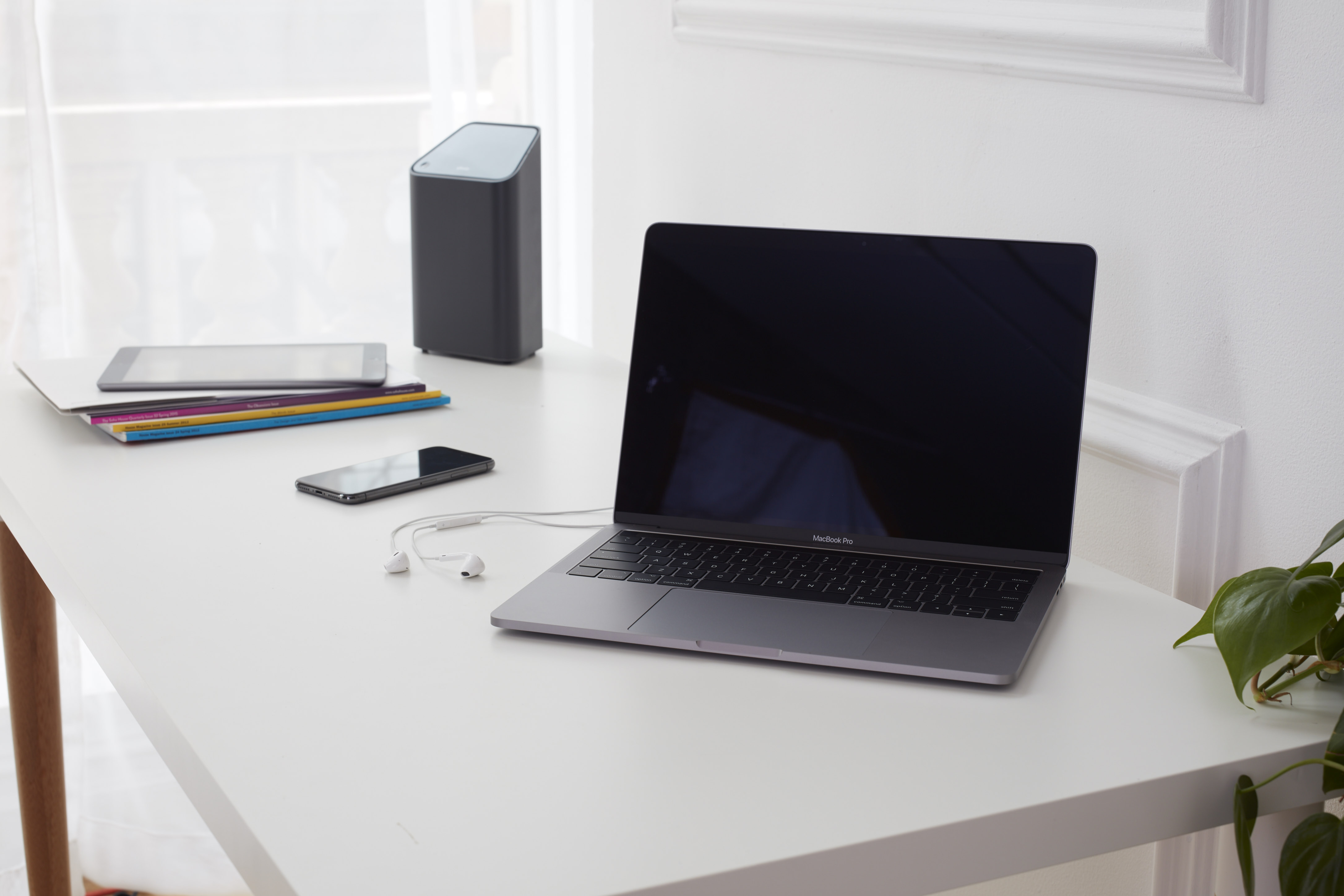 Firebolt™ offers different application types to meet your business solutions
Firebolt™ delivers application solutions to fit your unique business needs. Whether it's a web or Lightning App, native or hybrid, your team is empowered to create one-of-a-kind user experiences for any RDK-enabled device.
Build apps in a fraction of the time and cost using Firebolt™'s powerful and easy to use platform
Supports rich media elements
Modern WebKit browser engine with full feature set
Cross-platform scalable apps
Optimized for resource constrained embedded devices