RDK DOCUMENTATION
Reference Design Kit, is a fully modular, portable, and customizable open source
software solution that standardizes core functions used in video, broadband and IoT devices.

Operational tools
Provides tools and infrastructure for supporting continuous integration, log management, automation & release management activities for different platforms. It includes solutions which enable operators to manage full life cycle of the CPE such as Device On-boarding, Service initialization, Data Collection & Analytics, Firmware Installation etc.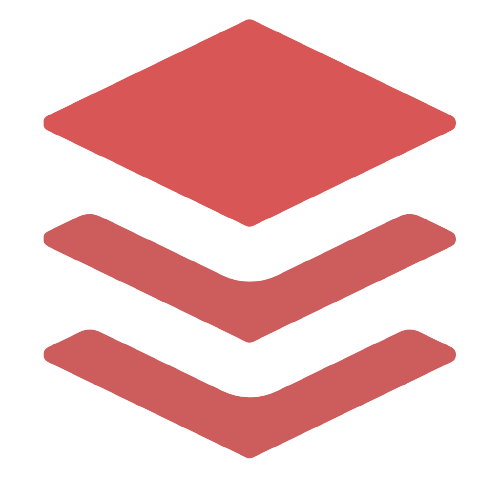 Platforms
Raspberry Pi
Emulator
Turris Omnia
A platform to develop and test the features of RDK Broadband and validate the performance.